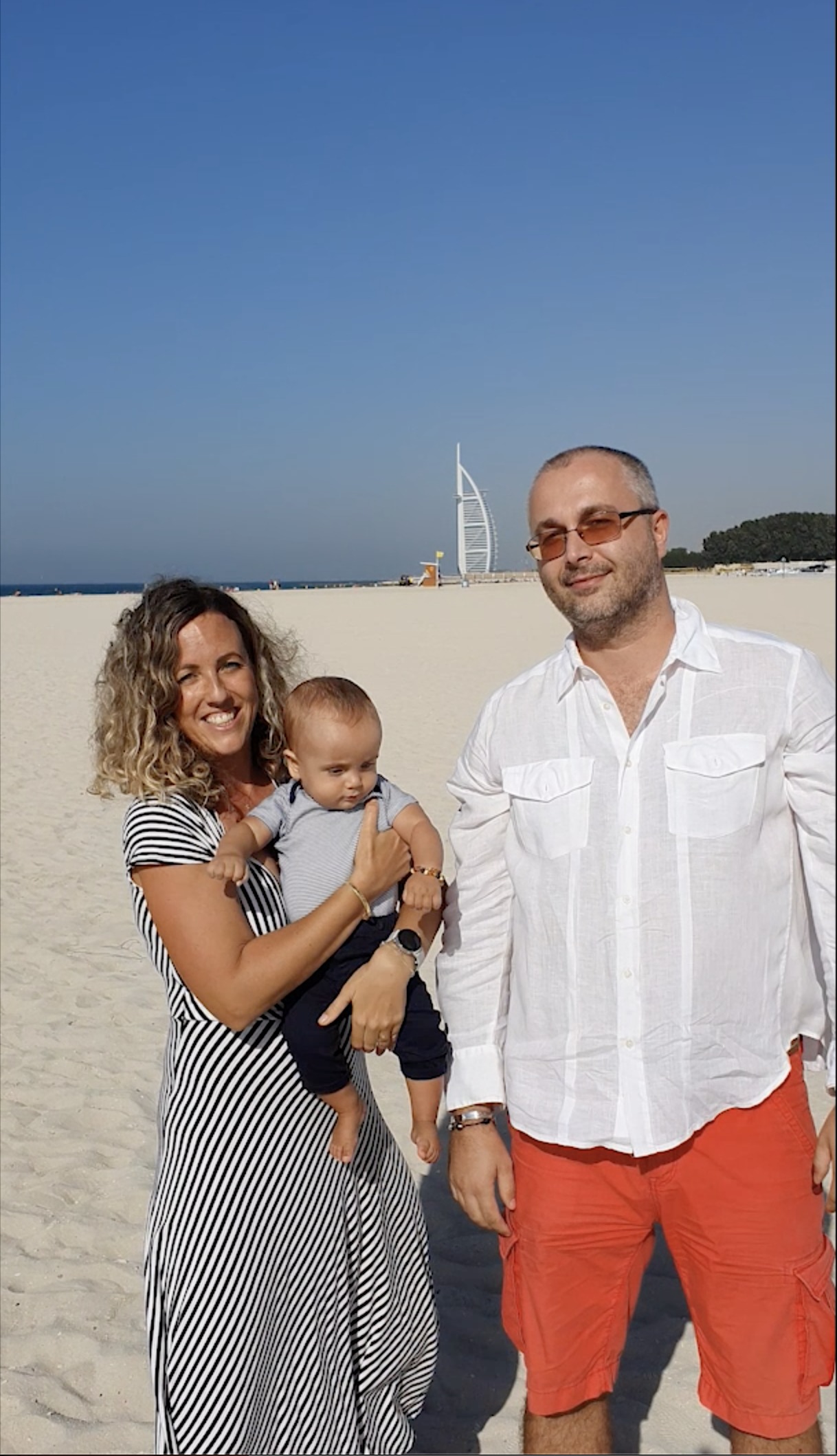 "Hello, greetings from Katka and Ľuboš.
We met Ivana and Peter mainly by coincidences, as the date of our wedding had to be postponed. Anyway, we are very happy that such coincidences happened, because thanks to that we not only met great photographers, but also people with big hearts. Ivana and Peter are great professionals..."
"more in video reference - in Slovak"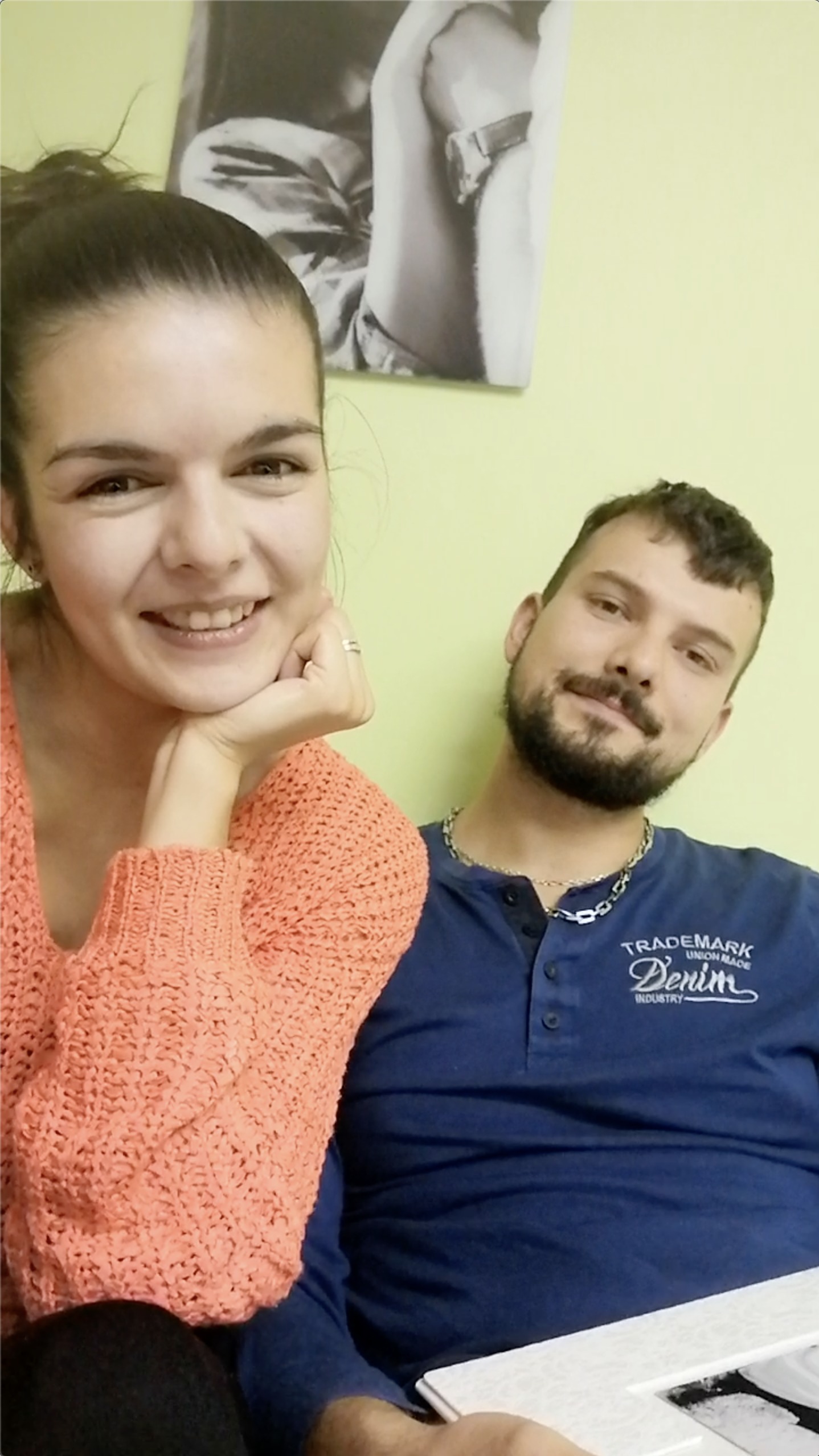 Zelené pleso, High Tatras
"Hello, dear brides and grooms, mothers and fathers-to-be, couples in love and all lovers of high-quality photos. If you want to feel relaxed and comfortable on your big day, then definitely choose Ivana and Peter. They are not only professionals, but they are nice, kind and charismatic people who will create the right atmosphere on your big day..."
"more in video reference - in Slovak"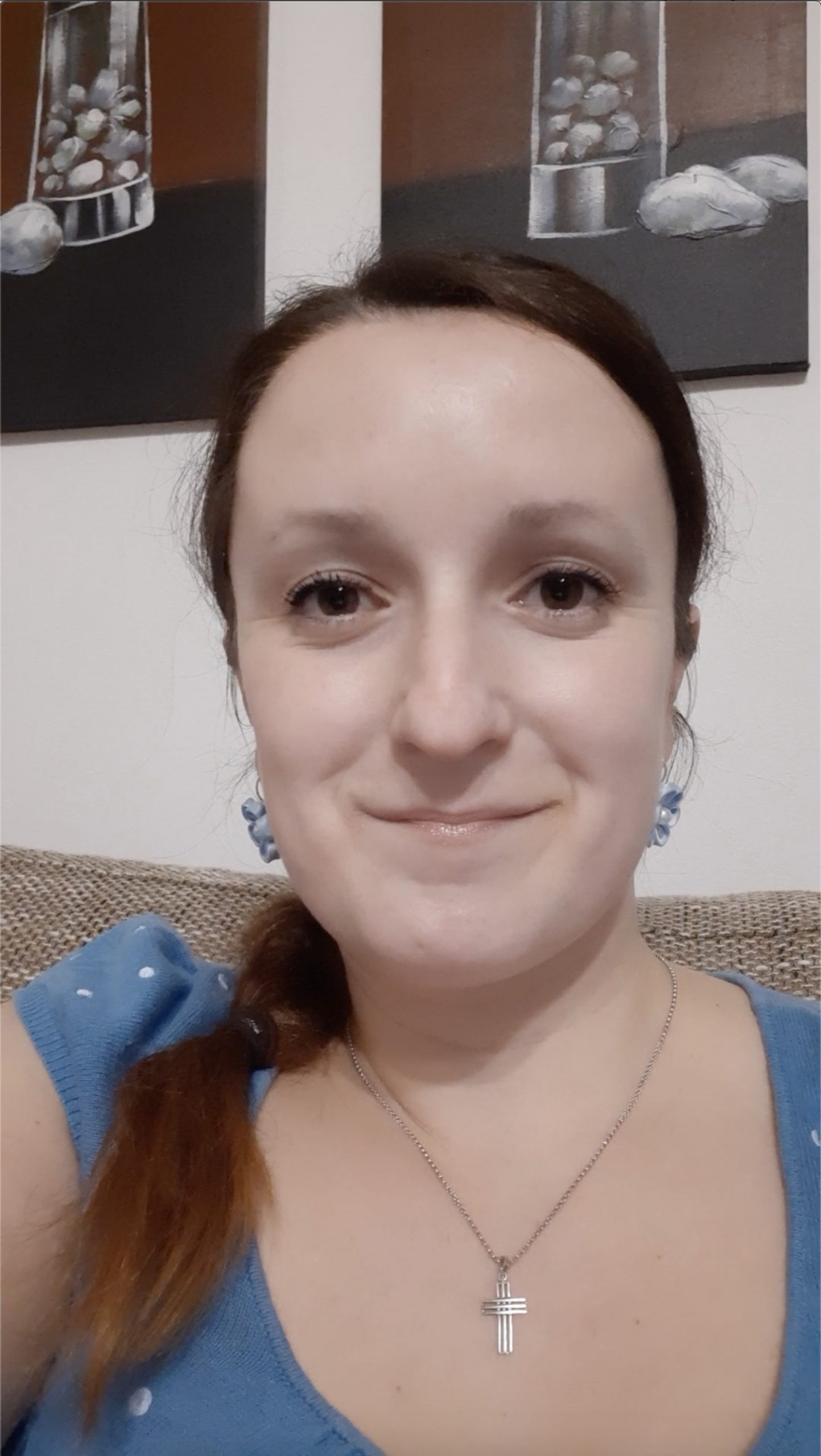 "My husband and I took photoshoots with the Millers several times and it was always full of spontaneity, laughter and such joy, really, from the time we spent together, because they are not only very nice and kind people, but at the same time, they are great professionals and you can see that they always do their job precisely and wholeheartedly. So thanks to them we have beautiful photos, whether from a wedding or a family photo shoot..."
"more in video reference - in Slovak"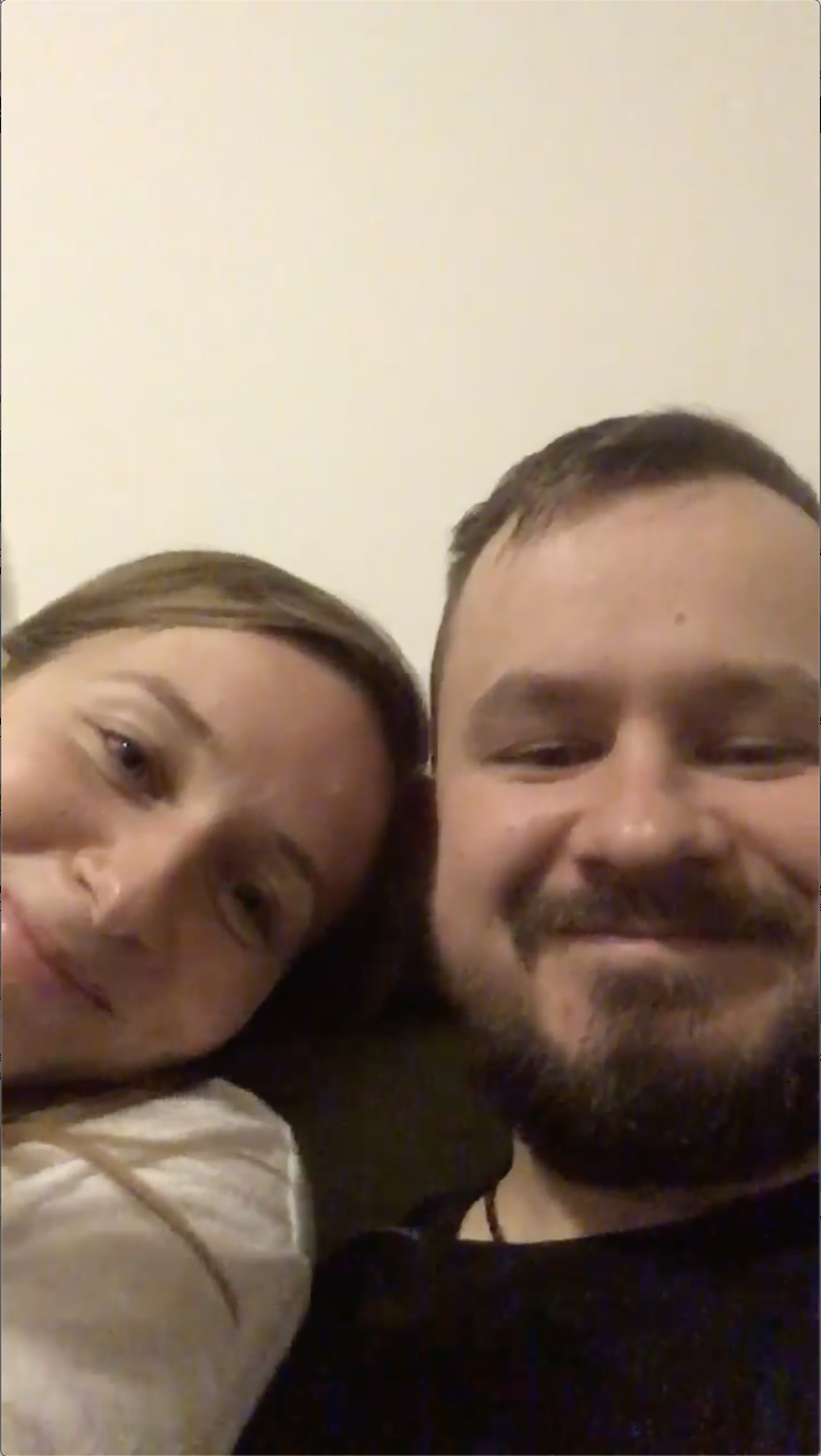 "Hello. We really want to recommend Peter and Ivana Miller to you. If you want to have photographers for any occasion, they are the right ones. We have had a very good experience with them. They are really funny, nice, pleasant..."
"more in video reference - in Slovak"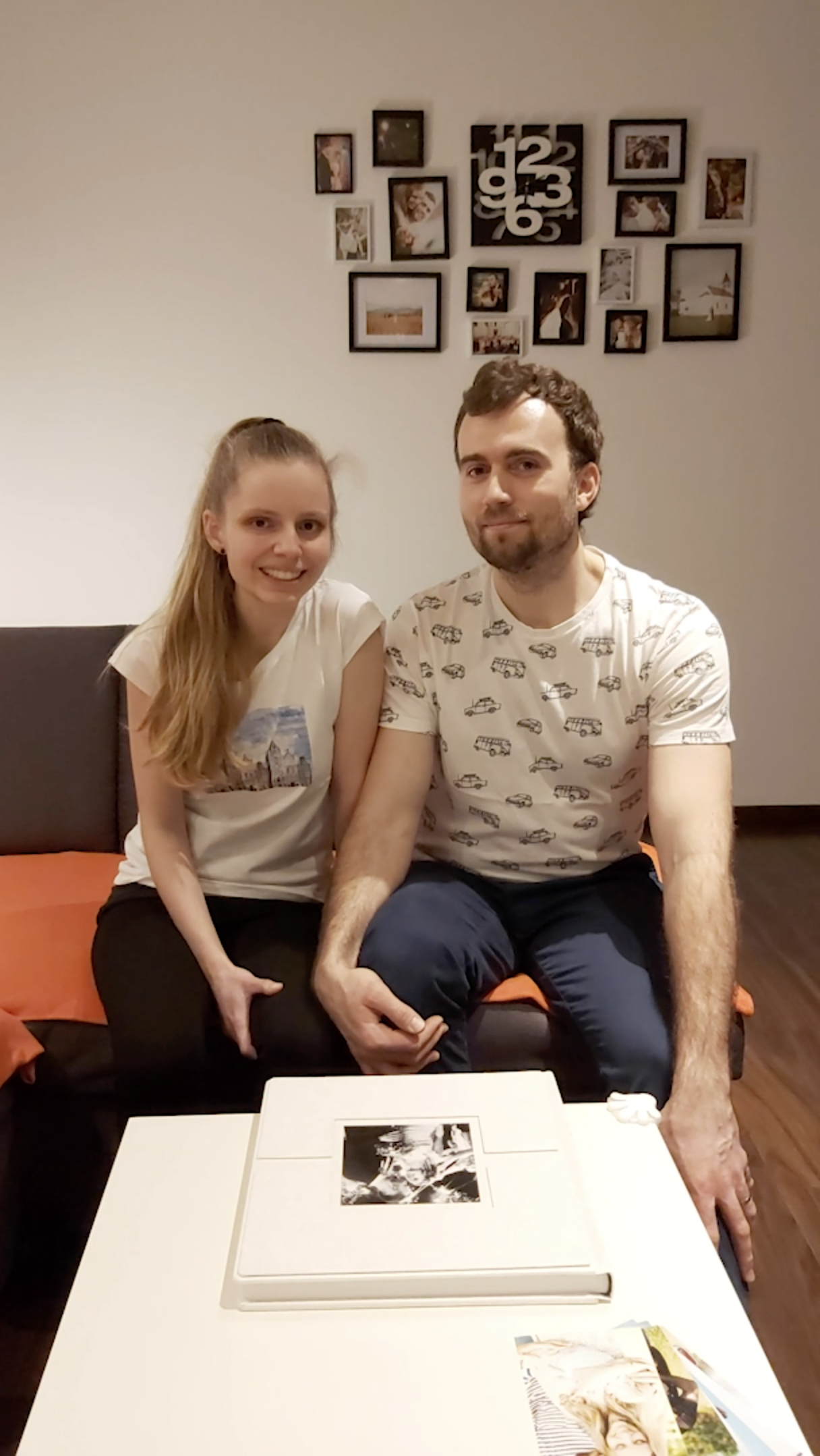 "Hello, our names are Lukáš and Katka and we are very happy that we chose the photographers Peter and Ivana as our wedding photographers and we would like to say a little something about them. We actually chose them because we had seen photos they took before and we liked that they seemed so natural and that the emotion of those couples was captured on photographs..."
"more in video reference - in Slovak"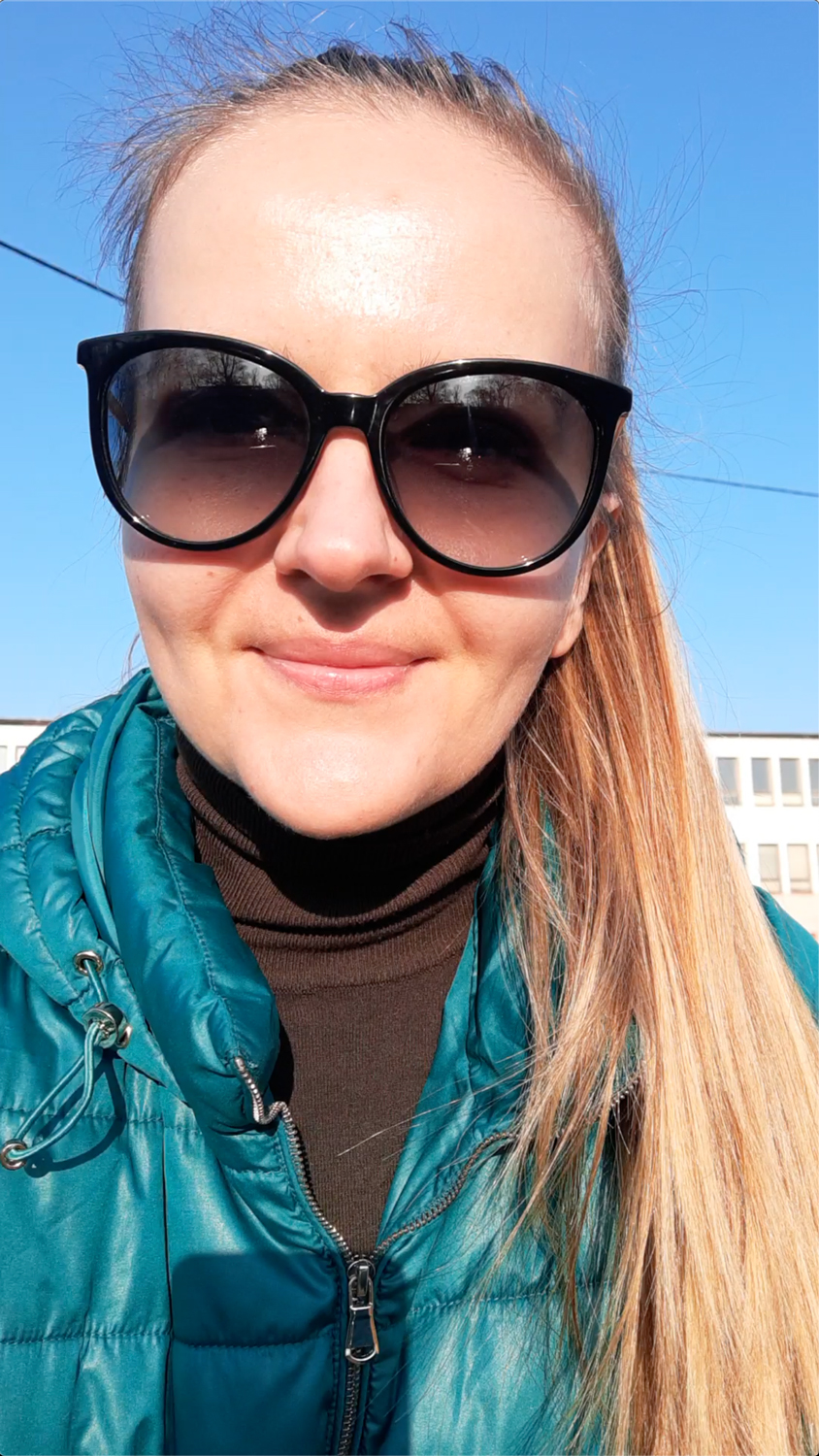 "My husband and I are very happy that Ivana and Peter were our wedding photographers. Basically, it brought several advantages. There are two of them, so they were everywhere. We especially appreciated it on the wedding morning, when the preparations and photography could be done at the same time..."
"more in video reference - in Slovak"
We sincerely believe that your day deserves to be captured in the most beautiful way. Think about something for a moment. How will you remember your wedding day in a week, in a month, in 20 years? Wedding photos are the only thing you will be able to remember your day with.
As wedding photographers, we have only one goal, to create something unique for you and your family that will remain for generations to come.
If photography is important to you, we'd love to be a part of your big day.